Our Best Deals Sent Straight to Your Inbox
Tramway Package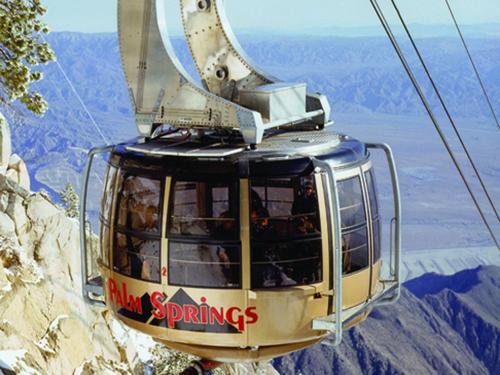 Mt. San Jacinto State Park offers over 50 miles of hiking trails located within a 14,000 acre pristine wilderness, one of the last in California. All trails are accessed by exiting the Mountain Station and descending a concrete pathway to Long Valley. There you will find picnic tables, the ranger station, flush toilets and several easy trails.
Take the tramway up the mountain and enjoy crips cool mountain air with an expansive view of the desert floor. A breathtaking experience!
No code needed. Option to add package available at time of booking.
$25 per person includes one tramway ticket
cancellation policy: 3 day for full refund
Package only available through Los Arboles Hotel
Tickets for December 21 through January 5 may be purchased at the Tramway on the day of your visit. We are sorry, but advance purchase is not available for those dates. Thank you.
The Tram will close early on Friday, December 6 and Saturday, December 14 for private events. The last Tram car up these days will be 7:00 p.m. and the last Tram car down will be 8:30 p.m.
Celebration Package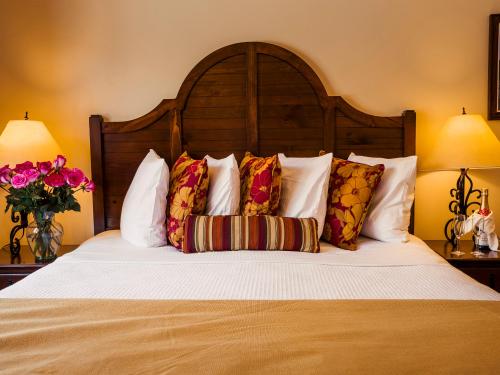 Add a beautiful bouquet of roses, sparkling wine, and chocolate covered strawberries to your room for the honey that makse your heart swoon.
No code needed. Option to add package available at time of booking.
$59
Deals! Deals! Deals!
Especial, La Industria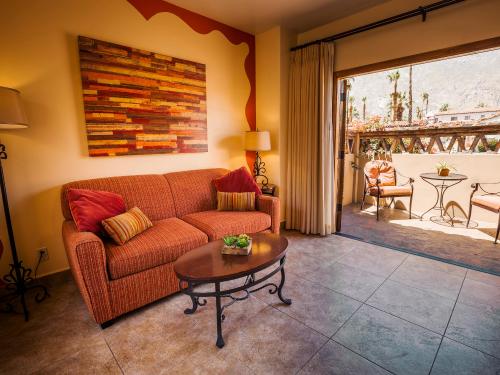 The industry needs a break!
This special deal is a nod to our fellow hospitality industry workers who work the weekends and lovingly look at Monday. But of course you don't have to work the industry to take advantage of this two night special.
Book two nights and take 50% off the second night's rate for Sunday through Thursday stays. Good for all room types.
Free Nights
A discount traditionally reserved for hot summer nights