PS International Film Fest 2019 Jan 3-14, 2019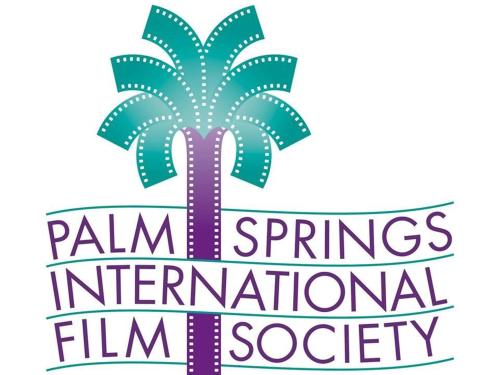 It's that time of year again!
"The Palm Springs International Film Festival is one of the largest film festivals in North America, welcoming over 135,000 attendees each year for its lineup of new and celebrated international features and documentaries. The Festival is also known for its annual Film Awards Gala, honoring the best achievements of the filmic year by a celebrated list of talents. Produced by the Palm Springs International Film Society, the Festival offers 12 days of events and film screenings featuring over 180 films. We welcome you to join us at our venues in Palm Springs and Cathedral City. See you at the movies!"
Book with code PSFF19 and receive 10% off your rate.
Palm Springs Aerial Tramway Package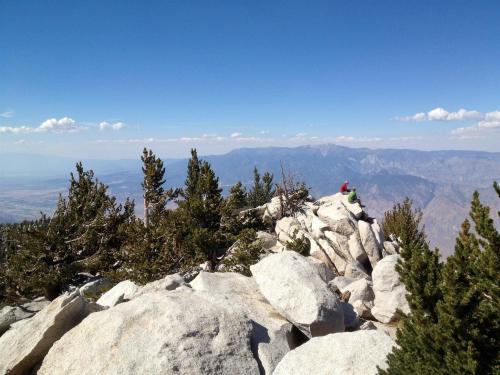 Combine your leisurely poolside Palm Springs getaway with a trip to the top of a mountain that naturalist John Muir called "sublime". Options at the top of the tramway include miles of hiking, bouldering, bird watching or just enjoying the views and cool pine-scented mountain air. Package includes an Express Room at Los Arboles and two tickets to ride the
Palm Springs Aerial Tramway
.
Midweek Double Occupancy
Valid during, Sunday thru Thursday.
Want to take along a couple of tasty burritos on your adventure? We can prepare and package food to-go. Room upgrades are also available. Package offered based on room availability, price does not include tax. Double occupancy pass includes one Express Room night and two Tramway passes. Book it online or call the staff at Los Arboles at 760.459.3605.
Hours:
Monday – Thursday – First Tram up 10:00am
Last Tram up at 8:00pm, Last Tram down 9:45pm
Video
This Package adds $20 to your stay.
Offer available only online. Booking Instructions:
1. Click Book Now
2. Enter Dates
3. Select Room Type Under Package (blue select button)
Burritos And Bikes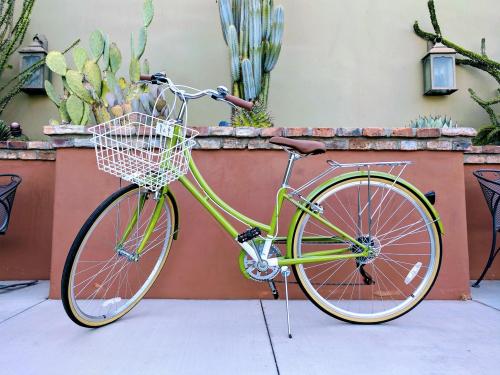 The weather is perfect for a bike ride through the neighborhood sprinkled with great architecture.

This package comes with one to-go burrito ala carte per registered guest!
To book your stay complete with a burrito, click on the "Burritos and Bikes" Package when making your reservation. Offer available only through our website.
This package adds $10 to your stay per registered guest.

Offer available only online. Booking Instructions:
1. Click Book Now
2. Enter Dates
3. Select Room Type Under Package (blue select button)
Para los Romanticos
BE THE HERO and book the romantic getaway they won't see coming.

This package includes red roses, sparkling wine, two flutes, and chocolate covered strawberries waiting for you when you step into your room.

This package adds $59 to your stay.

Offer available only online. Booking Instructions:
1. Click Book Now
2. Enter Dates
3. Select Room Type Under Package (blue select button)